Welcome to my website! For Mac84 content please visit my YouTube channel and my Patreon.
Things to do here: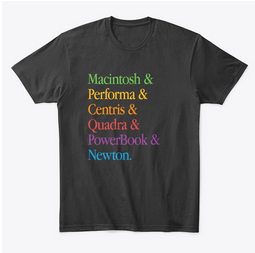 Feeling generous? Use the donate button below to fund archival efforts, equipment, and other activities. Thank you kindly for your consideration!


You can also access the old TeeSpring shop here.
Have a question, want to donate parts, or want to contact me? Please read the FAQ page and then use the contact forum here. Thanks for your support!
A recent Mac84 video: