As some of you may know my wife and I have a few rescued rabbits in our home. This included our eldest rabbit Bonnie. We rescued her in 2012 during Hurricane Sandy in NJ and she became a huge part of our lives. Recently we've taken on some expensive vet bills from an emergency visit occurring on February 26, 2022 through the 28th.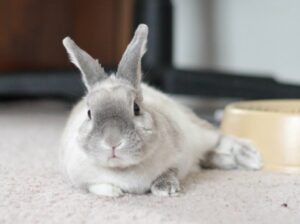 She was making progress but sadly, on February 28th she took a step back. Her condition worsened and we made the extremely difficult decision to end her suffering. We're obviously heart broken and are also left with over $3,000 USD in vet bills to pay.
I'm not one to ask for financial assistance, but due to our current employment situation I have decided to share this. We do have pet insurance, but our previous experiences show them only providing a drop in the bucket for rabbits which are considered "exotic pets" in the US.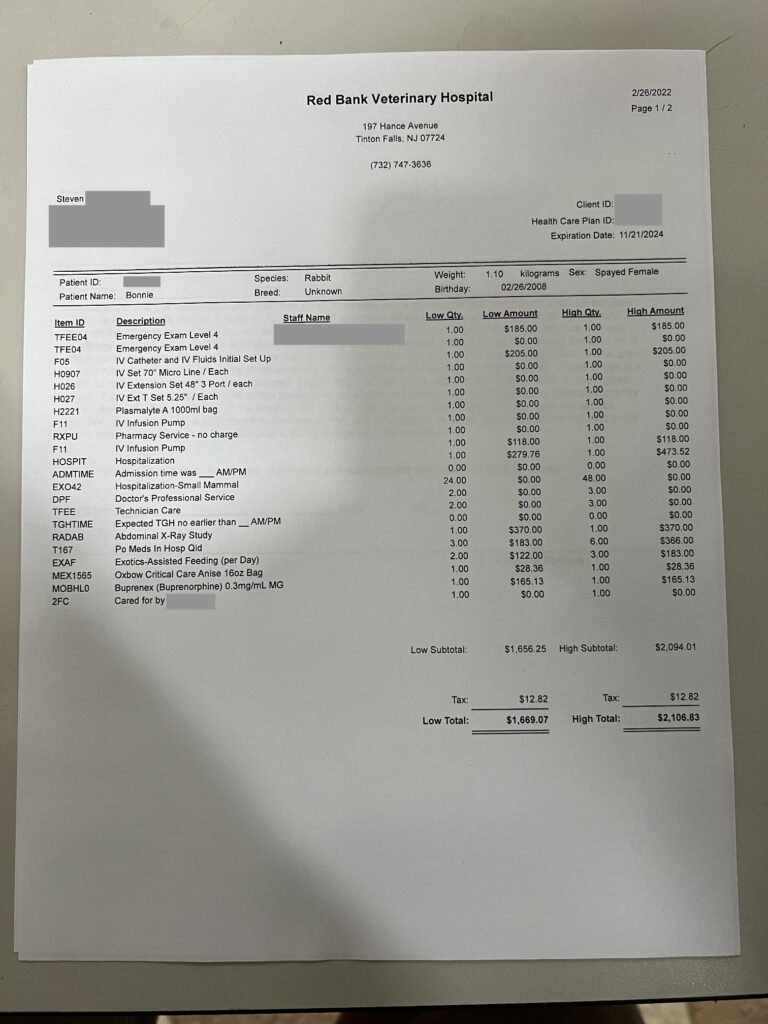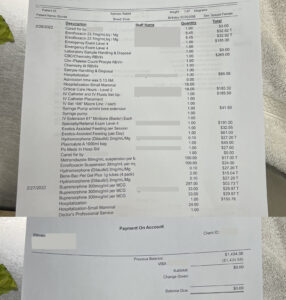 You are under no obligation to donate to this cause, but your thoughts and support are greatly appreciated. Even the smallest donation is so very, very much appreciated. I do not expect to gain anywhere near the massive bill, but every dollar helps. I will try to figure out how to add a progress bar soon.
STATUS: Over $3,000 raised so far, THANK YOU!
We've met our goal, any additional funds will go toward taxes, fees, and any other small bits.
If you wish to donate please use the PayPal donate button below and please select the "friends and family" option to avoid further fees on my end. Feel to type a note with the donation so I can properly thank you (if you wish). I'll update this page to keep track of things.


Thank you very kindly for your thoughts and potential donation. It is sincerely appreciated.
-Steve & Family